Hotel Twenty Seven wins a lot of prizes.
It is already raining international awards for hotel TwentySeven on Dam Square in Amsterdam! This hotel, described by the press as a true dream hotel, has only been open since the beginning of this year.
In Paris, Hospitality ON, the organization behind the World Wide Hospitality Awards, presented the hotel TwentySeven with the award for the biggest 'wow effect' of Luxury Hotels. A day later in London, hotel TwentySeven won the award in the category 'Most Inspiring Design Hotel' in the world! This prestigious award was presented by the World Boutique Hotel Awards. In addition to these world awards, the inventor and General Manager Eric Toren, on behalf of the World Luxury Hotel Awards, also received the award for the best General Manager in Western Europe.
2018 is a year of important awards for this hotel. For example, head bartender Eric van Beek won the Bacardi Legacy 2018 world prize in Mexico and wine director Lendl Mijnhijmer was named best sommelier in the Netherlands 2018. To win so many prizes in the opening year and also to have the chance to win even more prizes this year to get their name is more than special.
Apparently, the hotel has found the right match when making choices to meet the high expectations of such a unique object in the top segment. "Building a dream into a reality is something you never do alone. As an entrepreneur, I am proud that I have been able to realize this with the entire team and I hope to continue to exceed expectations together with them in the coming years", says Eric Toren.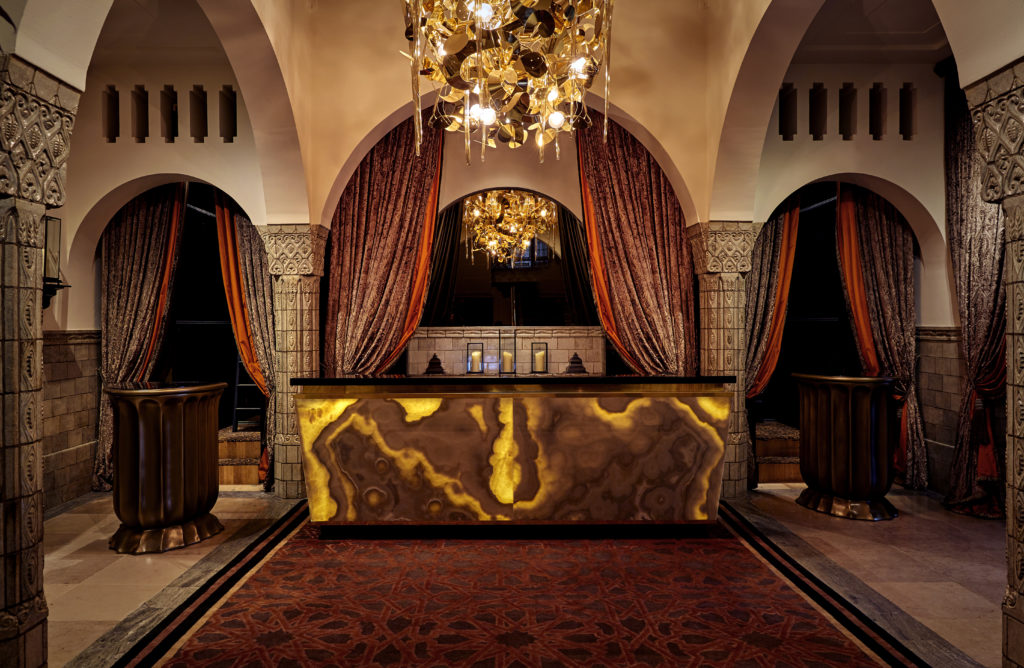 You can read more information about this here.
Website: http://www.hoteltwentyseven.com
All images are under copyright ©Cris van Amsterdam